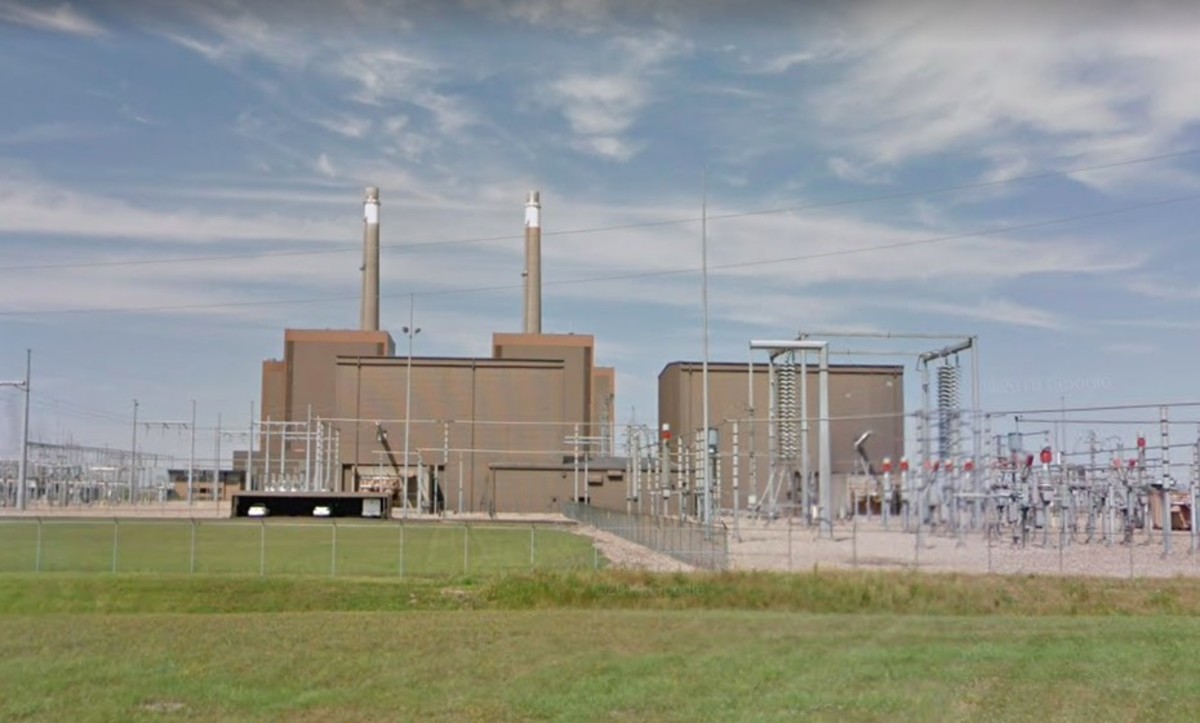 Jackie Renzetti
Minnesota's second-largest electricity provider is closing its coal-fired power plant and switching to wind farms.
The Maple Grove-based Great River Energy plans to close its 1,150 megawatt (MW) Coal Creek Power Station – one of the Upper Midwest's largest electricity plants – in North Dakota in the second half of 2022, the company announced Thursday.
The company expects two-thirds of its electricity will come from wind farms once it completes its transition, investing $1.2 billion to buy 1,100 MW from wind energy projects.
"We are building a power supply portfolio that will serve our member-owner cooperatives for decades," avid Great River CEO Saggau said.
For the rest of the story visit:
https://CoaltoWind